The great paradox of spiritual living is that by healing ourselves, we learn to let go and trust in divine forces to guide us towards our greatest truth.
"Natalie is a gifted channeller with the uncanny ability to ground her astral wisdom in the here and now."
- Danielle Sheridan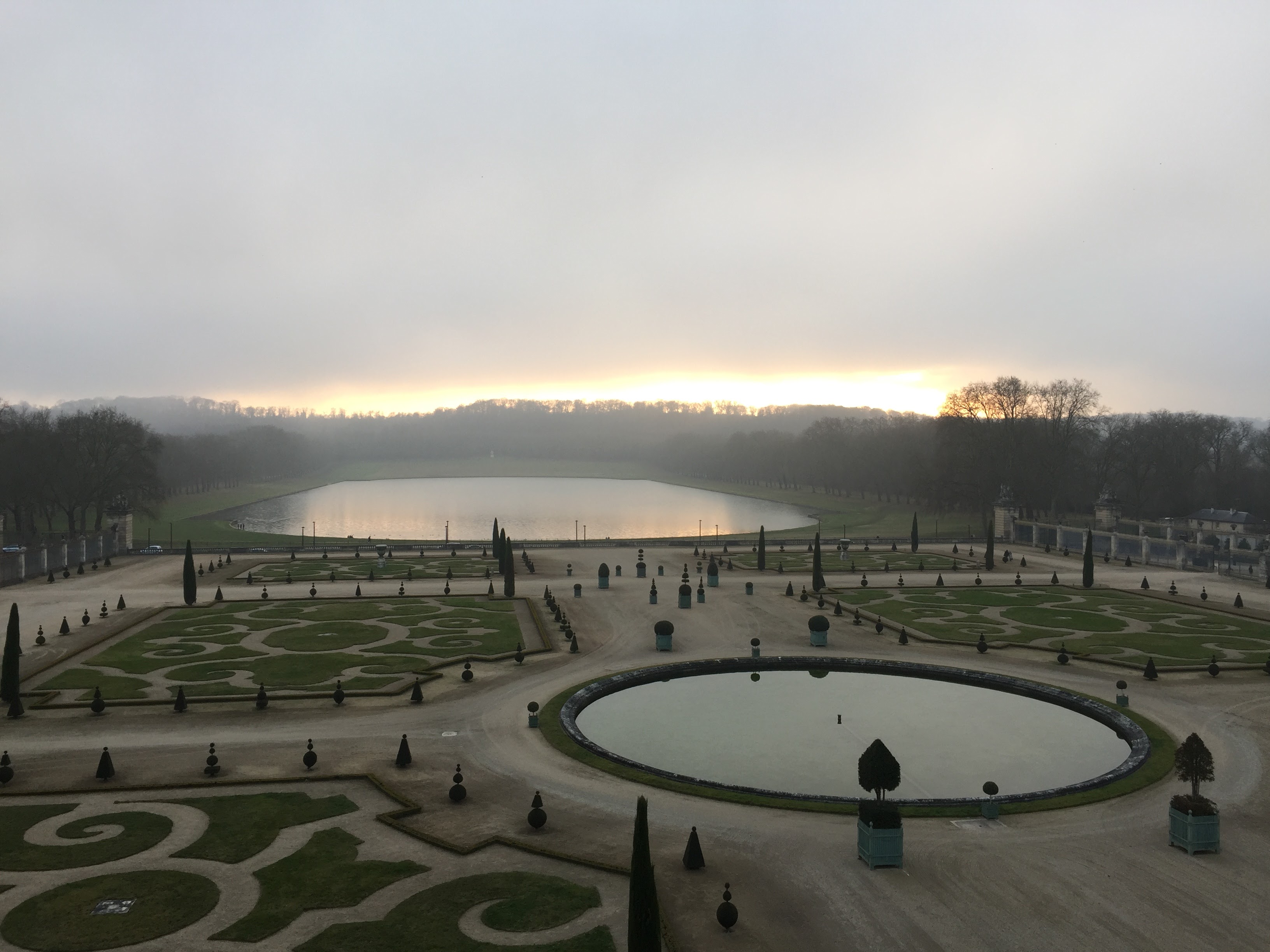 I created Tour de Soul to share the tools that brought magic and freedom into my life.
The child of two healers, personal development has always been an integral part of who I am. But it wasn't until I placed spirituality at the centre of my existence that the daily miracles began to appear and my divine destiny effortlessly took shape.